Southern Regional Veterinary Specialists
Professional And Compassionate Care When You Need It Most
At Southern Regional Veterinary Specialists, we strive to provide our clients with the highest quality of skilled care in an environment that is warm, welcoming, and professional. Our team of doctors and technicians are dedicated to helping guide you and your pet through what we know can be a stressful experience. Our goal is to make your experience with us as informed and worry-free as possible while caring for your companion.
Our family owned and operated hospital is founded upon three core pillars of care: compassion, skill, and service. This means that you will not only receive the help of highly specialized and skilled individuals, but the attention and care of professionals who understand what you are going through and are prepared to help in every way possible.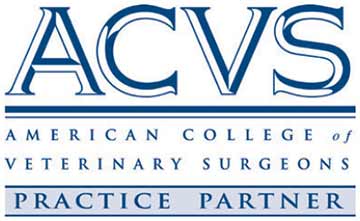 When you choose Southern Regional Veterinary Specialists, you are enlisting the help of talented and passionate professionals that treat every client and patient with respect and compassion. In addition, our staff make themselves available to address any concerns and answer any questions that you may have.
The surgeons at SRVS are Board Certified, specialize in complex surgical procedures, and are ready to help. During regular business hours, Southern Regional Veterinary Specialists is a referral only practice. Ask your veterinarian about the referral process and how we can best serve you.