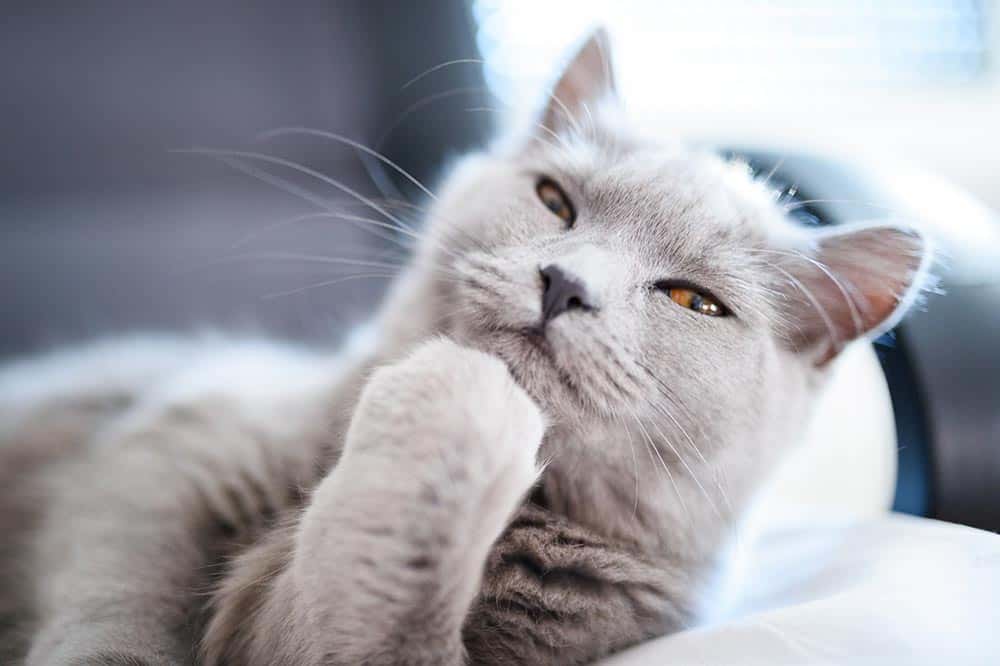 Some of the most complicated and delicate surgical procedures we offer involve soft tissue surgery. Whether your pet needs a biopsy of a mass found on its liver or a liver lobectomy to remove the mass, our surgeons are ready and able to perform these complex procedures following a diagnosis. Our commitment to providing you with the highest quality care and expertise means that we will do all we can to help you make informed decisions regarding these complicated procedures.
Our soft tissue procedures include:
Thoracic:
Lung Tumors and Other Masses; Chest tube placement to remove fluid and air; Pericardectomy; Diaphragmatic Hernia Repair.
Abdominal:
Gastrointestinal Surgery, Kidney Diseases, Portosystemic Shunts, Urologic Surgery, Gallbladder Surgery, Liver Masses/Biopsies, Splenic Tumors, Adrenal Tumors, Hernias, Elective Gastropexies (Stomach Tacking), Complicated Urogenital Surgery, Foreign Body Removal; Megacolon Removal (Feline).
Perineal:
Hernias, Tumors, and Anal Sac Disease: Rectal Prolapses; Rectal Mass Removal.
Head and Neck:
Laryngeal Paralysis, Thyroid/Parathyroid Tumors, Mandibular/Maxillary Tumors and Fractures, Tooth Extractions, Salivary Mucocoele Removal, and Ear Canal Surgery
Tracheal Surgery:
Tracheotomy/Tracheostomy, Mass Excisions and Tracheal Stenting.
Incisional and Excisional Biopsies and Mass Removal.
Portosystemic shunt, Prophylactic and Emergency Gastropexy.