Dr. Robert Martin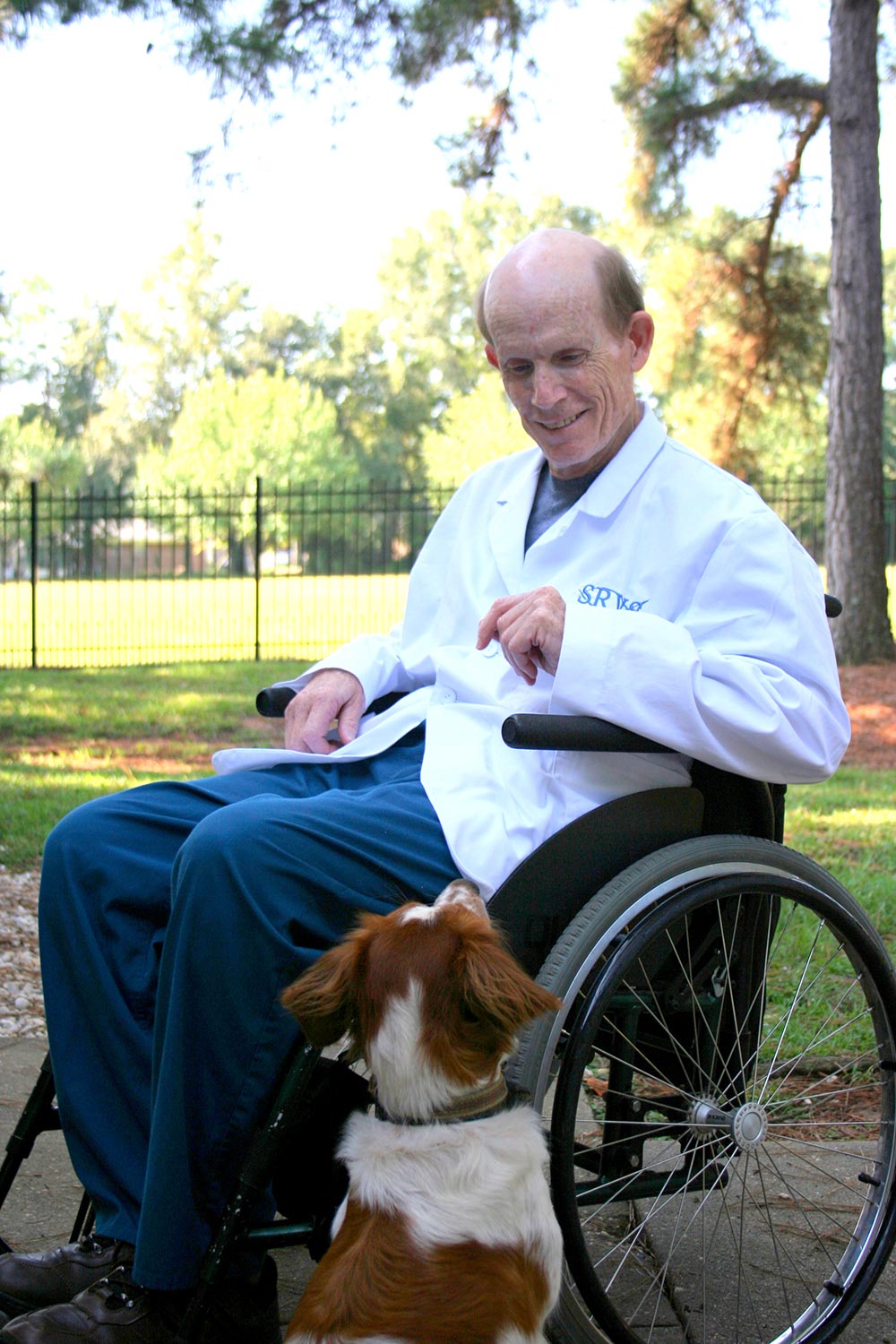 Dr. Martin began his career at Auburn in 1976 (DVM). He served in the USAF Veterinary Corps from 1976 to 1980 and completed his surgical residency at Cornell University from 1980 to 1983.
Dr. Martin joined the faculty of Virginia Tech University in 1983 and received his American Board of Veterinary Practitioners certification in 1984 and his American College of Veterinary Surgeons board certification in 1988. Dr. Martin left Virginia Tech after 25 years of service in 2008 and founded SRVS the same year. He founded SRVES the following year.
Dr. Martin has been married for the past 43 years, has four children, fifteen grandchildren, and three dogs.